Important Dates
August 21, 2017

Rising 9th Grade Debate Camp August 21, 2017 @ 9:00 am - 12:00 pm


August 22, 2017

Rising 9th Grade Debate Camp August 22, 2017 @ 9:00 am - 12:00 pm


August 23, 2017

Rising 9th Grade Debate Camp August 23, 2017 @ 9:00 am - 12:00 pm


Rising 11th Grade College Counseling August 23, 2017 @ 9:00 am - 3:00 pm


August 24, 2017

Rising 9th Grade Debate Camp August 24, 2017 @ 9:00 am - 12:00 pm


Rising 12th Grade College Counseling August 24, 2017 @ 9:00 am - 3:00 pm


August 25, 2017

Rising 9th Grade Debate Camp August 25, 2017 @ 9:00 am - 12:00 pm


Rising 12th Grade College Counseling August 25, 2017 @ 9:00 am - 3:00 pm


August 28, 2017

Meet the Teacher August 28, 2017 @ 10:00 am - 12:00 pm


7th Grade Orientation August 28, 2017 @ 10:30 am - 11:15 am


9th Grade Orientation August 28, 2017 @ 11:30 am - 12:00 pm


Opening Convocation August 28, 2017 @ 6:30 pm - 8:00 pm


August 29, 2017

Rhetoric BBQ August 29, 2017 @ 6:00 pm - 9:00 pm


August 30, 2017

First Day of School August 30, 2017


Early Dismissal for K August 30, 2017 - September 1, 2017


First Day of School Reception August 30, 2017 @ 8:00 am - 9:30 am


August 31, 2017

Early Dismissal for K August 30, 2017 - September 1, 2017


House Retreat - Upper School August 31, 2017 - September 1, 2017


September 1, 2017

Early Dismissal for K August 30, 2017 - September 1, 2017


House Retreat - Upper School August 31, 2017 - September 1, 2017

Classical Collegium | Improbable Genius:
Inhabiting the times and minds of the scientific revolution
Tonight! April 28, 2017 @ 6:30pm
More Information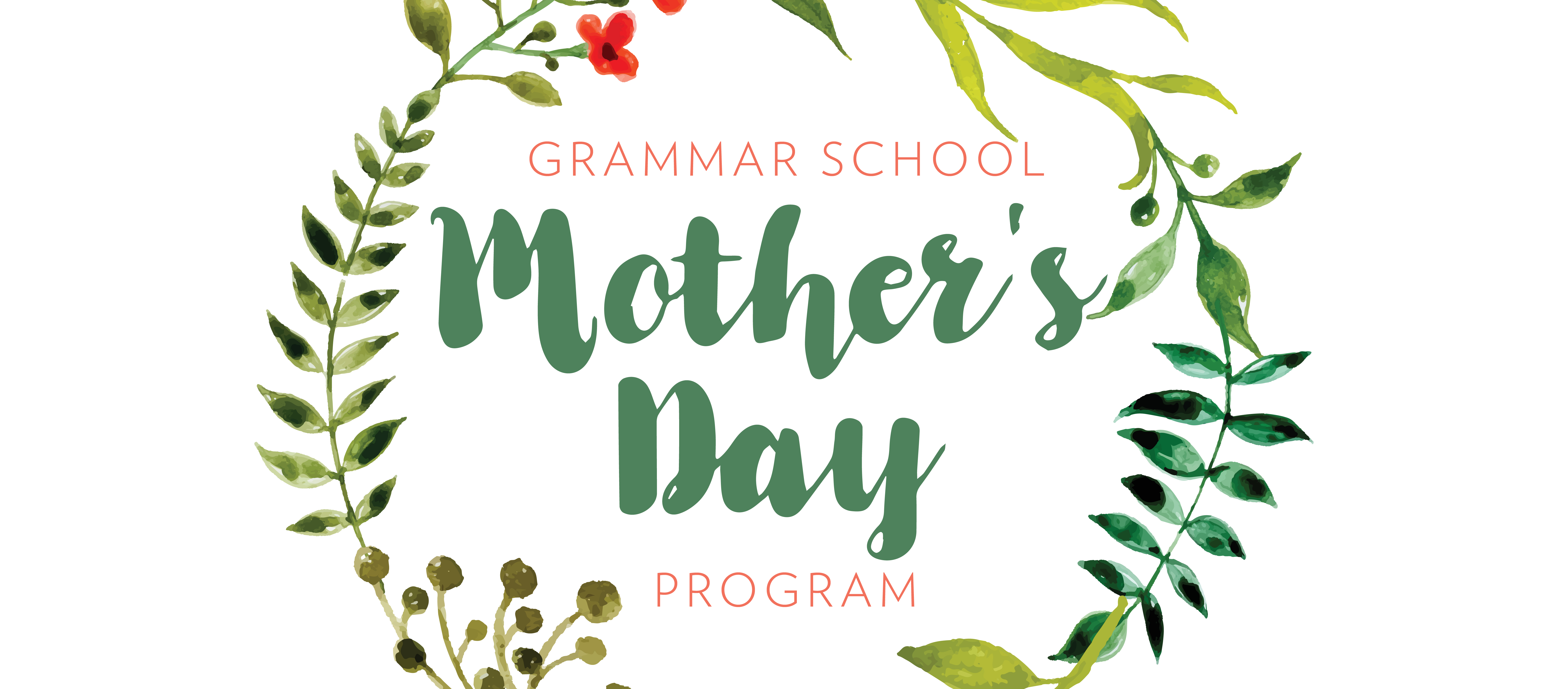 Mothers Day Program | May 12, 2017
Moms, Grandmoms, Aunts, Great-Aunts, and other Special Women in our students' lives, don't miss the Mother's Day Program, May 12 from 8:00 to 9:15am in The Great Hall,
followed by a light reception!
See Our Embodied Education In Action
---
We are excited to show you what this educational experience looks like. Meet our Living Curriculum teachers, interact with our vibrant students, and learn more about your family's place in this community of faith and learning.