Living Curriculum
---
Our teachers see healthy relationships with students as foundational to having meaningful influence. They believe in creating a nurturing environment, a place where every student has the opportunity to flourish-- a place where they can appropriately encounter big ideas and challenging topics with thoughtfulness and virtue. They work with parents as partners. They motivate students to reach unwavering high standards. They understand that biblical integration and academic excellence are inseparable and they continue to learn themselves. They see teaching as a high calling and are animated by the promise of Christian Classicism. When it is all said and done, Living Curriculum Teachers are people who inspire students to excellence and delight in knowing their students as well as they know their subjects.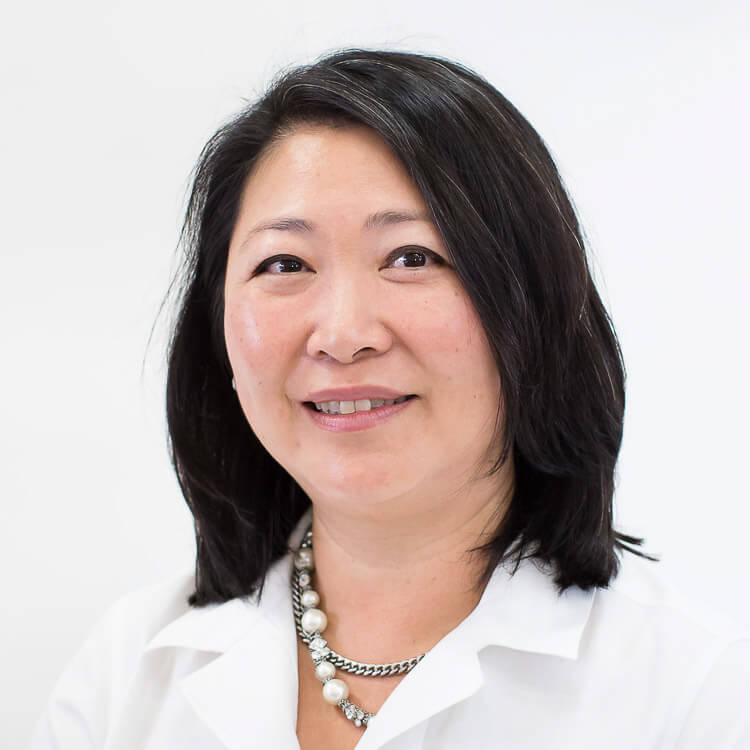 Mrs. Jean Chung Kim
---
Founder & Head of School
Jean Chung Kim has been an educator for more than 20 years, first as a high school history/humanities teacher, then as an educational policy analyst at a Washington DC think-tank, and then as the owner of a successful after school-tutoring center. She holds a BA in History from Yale University where she completed her teacher preparation as well. She and her husband, Scott, have three children.
---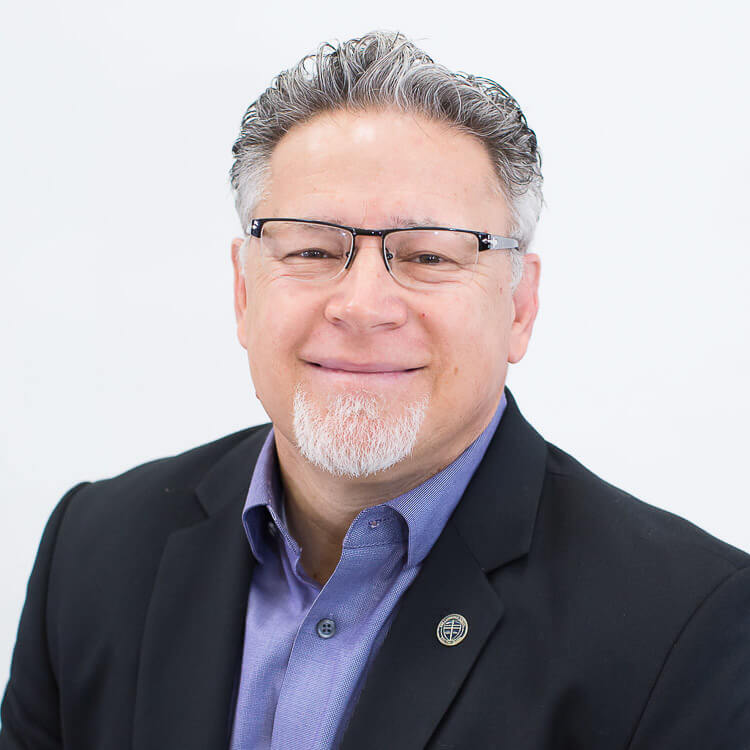 Mr. Russ Kapusinski
---
Assistant Head of School, Upper School Principal & Dean of Students
Mr, Kapusinski is an ordained minister in the Presbyterian Church of America (PCA) and for the past 28 years has served in several leadership posts in vocational ministry ranging from churches, parachurch ministries, and Christian schools. He holds a B.A. in Speech Communications from North Park University in Chicago and an M.Div. from Reformed Theological Seminary. He has over 10 years of teaching experience in both Classical and Christian Schools and is excited about returning to the classroom part-time this year. Mr. Kapusinski is excited about the mission of The Cambridge School and the opportunity to shape young lives for service in Christ's Kingdom to a lost and broken world. He is married to Diane and they have three children, Joshua (16), Caleb (14), and Kate (8).
---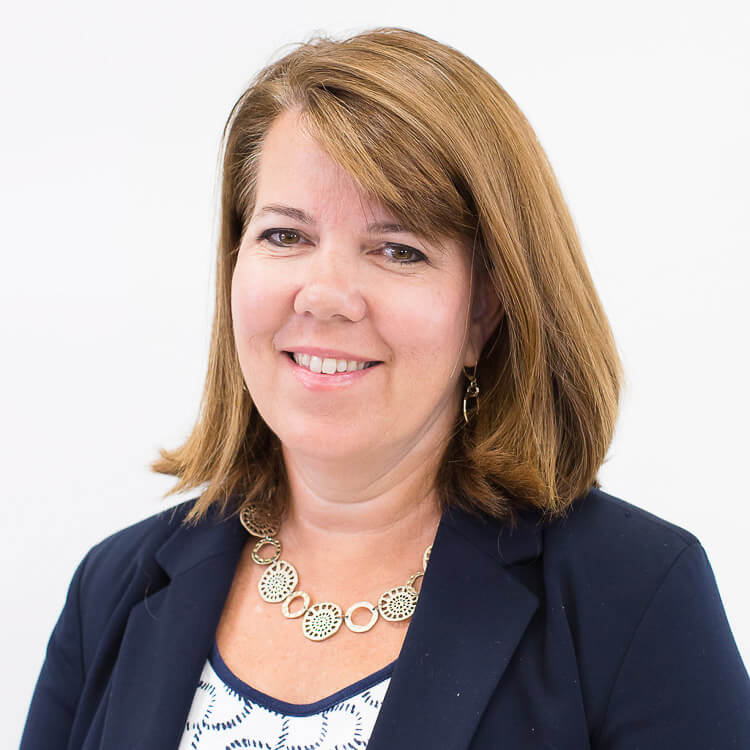 Mrs. Jenni Helj
---
Grammar School Principal
Mrs. Jenni Helj graduated from California State University, Long Beach with a BA in Liberal Studies/Speech Communication and holds a MA in Educational Administration from Concordia University, Irvine. Mrs. Helj taught elementary grades for 5 years and was the Head of School for 4 years, at another classical Christian school. She also spent over a decade on the mission field in Romania, where she met and married her husband, Adi. They have two children; a daughter in her junior year of college, and a son who is a junior at The Cambridge School. Mrs. Helj is looking forward to her sixth year at The Cambridge School, where she has the privilege of working with students, teachers and parents to further the mission of the school in the lives of the Grammar School students
.
---
Experience Our Embodied Education
We are excited to show you what this educational experience looks like. Meet our Living Curriculum teachers, interact with our vibrant students, and learn more about your family's place in this community of faith and learning.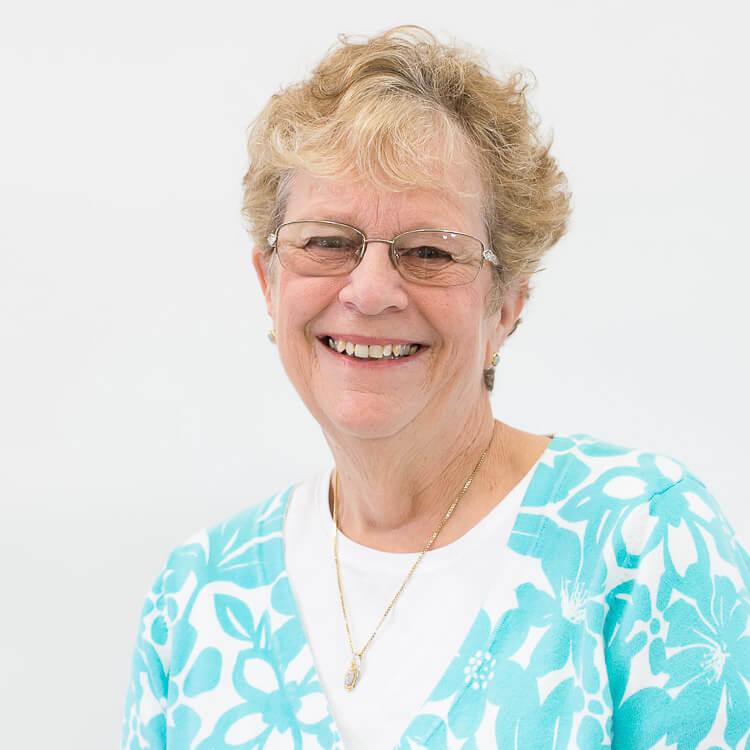 Mrs. Linda Vergara
---
School Nurse
Linda Vergara, RN, MS joins the Cambridge School following a 24 year career as a Registered Credentialed School Nurse at San Diego Unified School District and a 20 year career as an ER nurse and administrator at Alvarado Hospital. She has been gifted with many experiences serving students with health and educational challenges.
Linda is excited to collaborate with Cambridge teachers, staff and parents to develop a comprehensive school health program that supports the health of our children without compromising our shared Christian values.
Linda is a third generation native San Diegan. She and husband Tony have been married for over 40 years and have two adult children and three granddaughters. Together they attend Maranatha Chapel and are active in a small group ministry.
---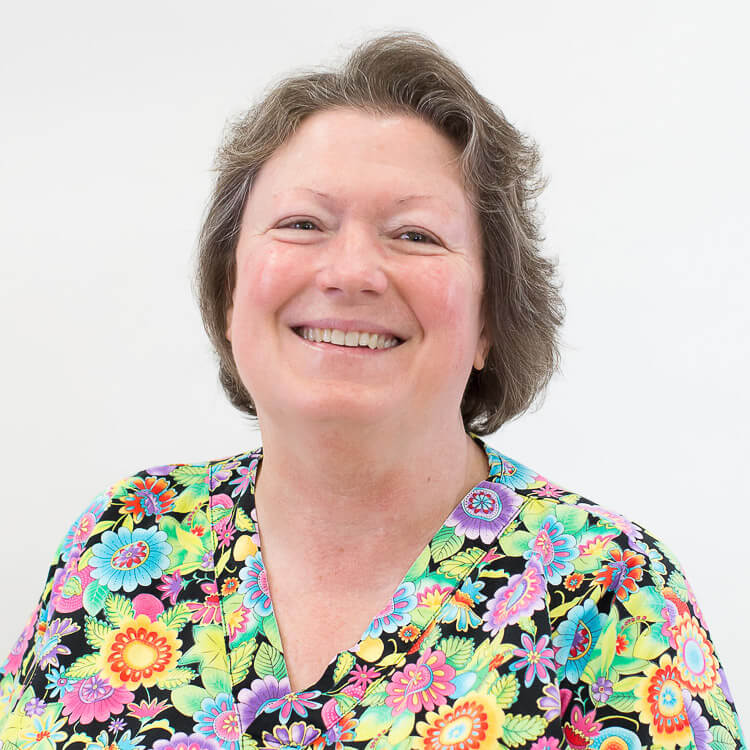 Ms. Cheri Pomerantz
---
School Nurse
Ms. Cheri Pomerantz is happy to be joining The Cambridge School after 21 years with the San Diego Unified School District. She has a BA in Sociology from UCSD and spent ten years in the Navy as an Unrestricted Line Officer. Duty assignments included VFP-63 at NAS Miramar, Chief of Naval Education and Training and Chief of Naval Operations (working the NROTC program). Upon leaving the Navy, Cheri completed the Nursing Program at Grossmont College and the School Nurse Credential Program at San Diego State University. She'll be partnering with Linda Vergara. Cheri has two adult daughters and enjoys reading, traveling and scrapbooking.
---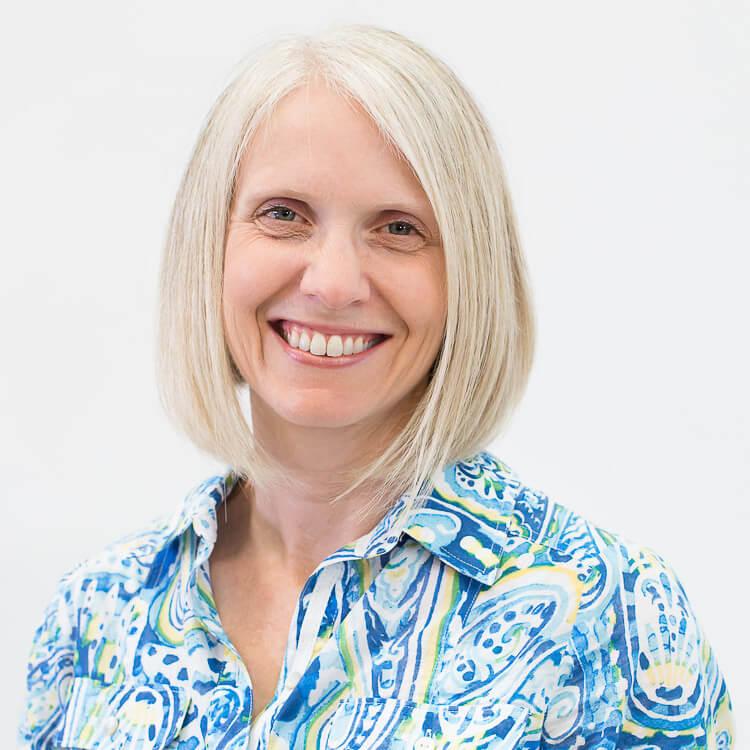 Mrs. Karla Hayes
---
School Nurse
Mrs. Karla Hays earned her BSN from the University of Nebraska-Lincoln and her Master of Nursing and Public Health from the University of Washington. She spent ten years on active duty and seventeen years as a drilling reservist as a Navy Nurse Corps Officer and retired from military service in December 2016. Mrs. Hays has a variety of clinical, community health, and leadership experiences and is excited to serve with the health care team, students, parents, and staff at The Cambridge School. She teaches community health nursing with Azusa Pacific University-San Diego Regional Center and volunteers as a Parish Nurse at Rancho Bernardo Community Presbyterian Church. She enjoys traveling, reading, music, and hiking the trails. Mrs. Hays moved to Poway three years ago with her active duty spouse, Russell, who will be retiring in December 2017. They have three children ages 13, 11, and 8 and a 4-year old Shiba-Inu named Lucy.
---